EVA production
We manufacture compounds of Ethylene-Vinyl Acetate (EVA)in Perú.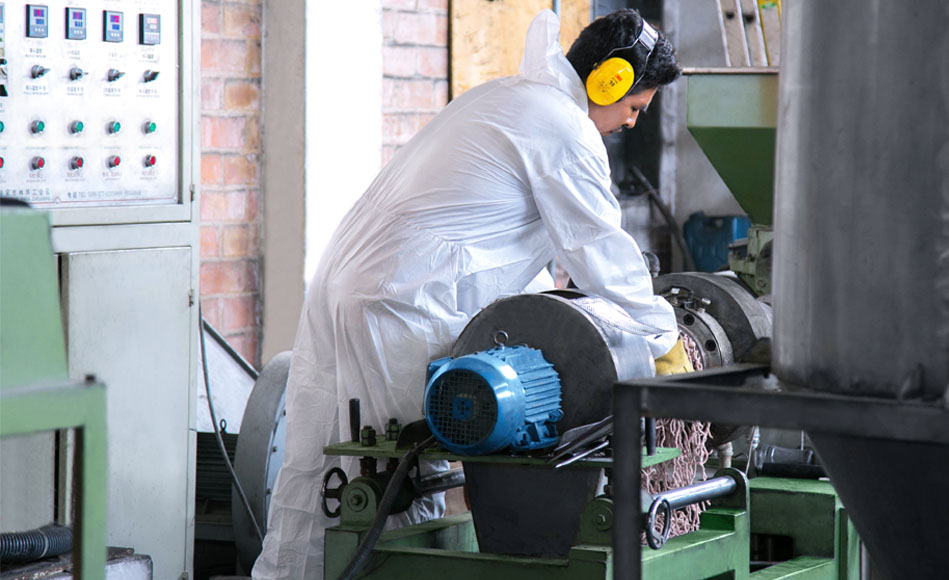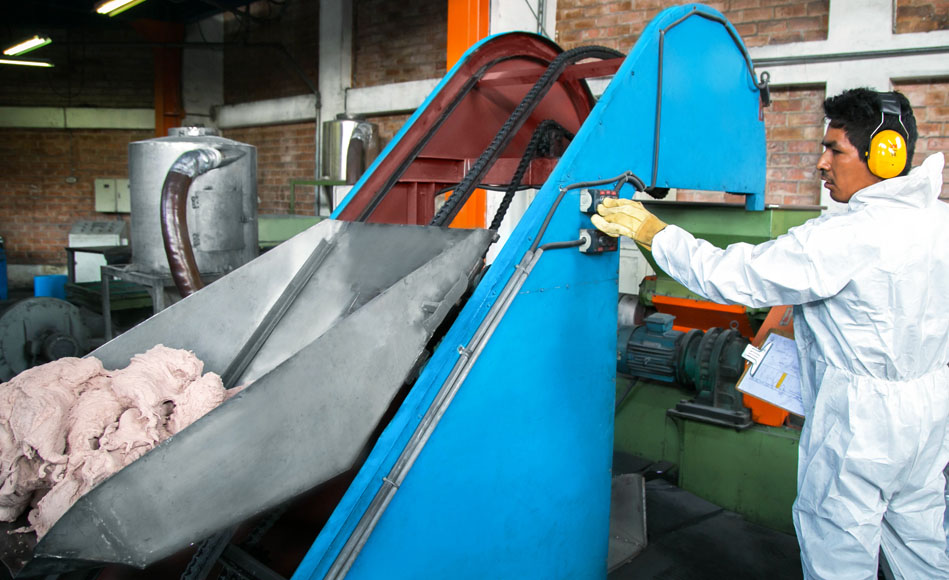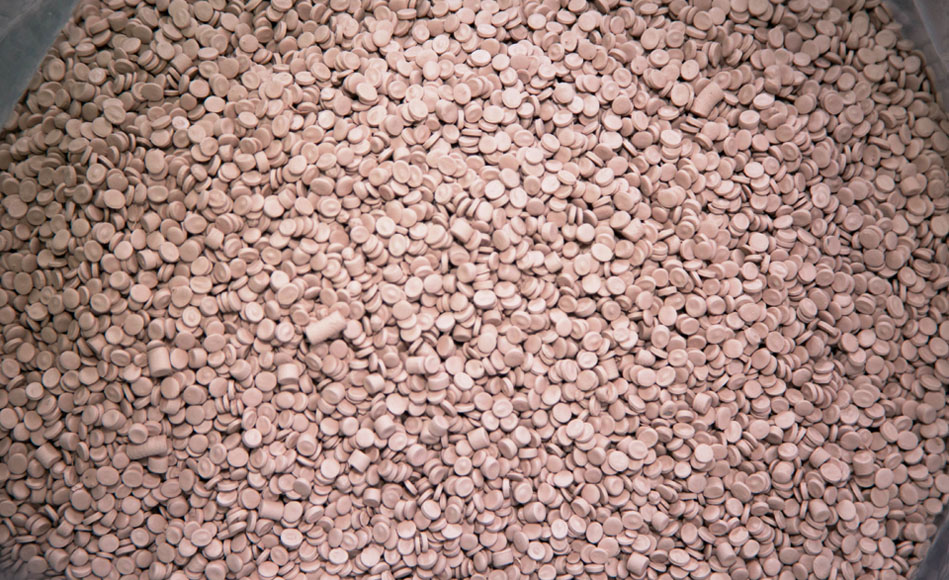 Characteristics of our service:
Develop special colors.
Flexibility in request volumes.
Fast and timely supply.
Over 4 decades of experience in the area with a clear objective: the success of your company.
Transform your production
The EVA foam can be injected or pressed and is utilized in sandals, mid-soles, sport soles, boots, toys, wheels, accessories, like fillings in the various sports equipment, like ski boots, hockey, boxing, martial arts, wakeboard boots, aquatic ski boots, fishing cane handles and other devices.