Our Blog is an informative and friendly space, where we will show the result of the work that we are developing for different industry areas.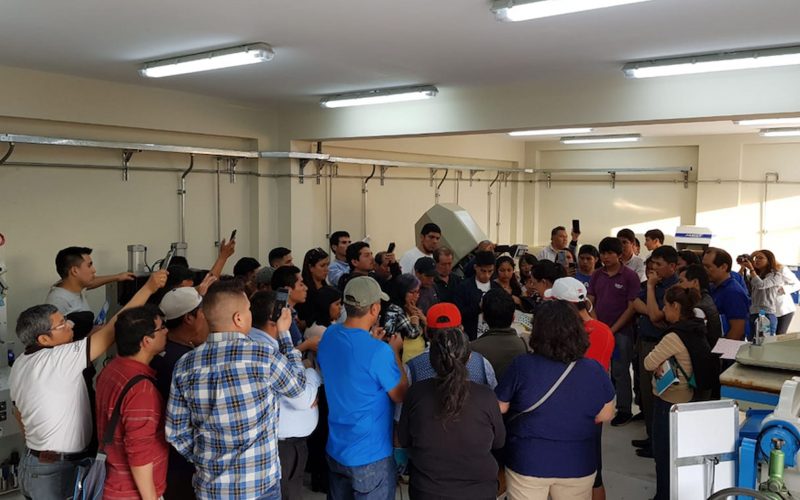 On November 20, 2018, we carried out a technical chat: The correct use of adhesives for the shoe...

1976
Hebert Tejada and Sofia Ito founded Contegroup. It started producing inks, plastisoles and glues for rubber and PVC.

1978
Started marketing raw materials for the rubber industry.

1979
Colors development in powder and pastes, at request.

1980
Incorporated marketing of supplies and additives for PVC and Polyurethane.

1985
3000 formulas are available in a colors database, at request.

1990
Started as Representative of Struktol, the worldwide largest producer of rubber additives.

2005
Started the development of pre-dispersed color concentrates in tablets.

2008
Introducing the market with industrial and automotive lubricants, processing oils and greases.

2011
Procaesa, the largest natural rubber processor in Ecuador is incorporated as part of the Conte Group.

2014
Started a rubber compound mixing plant for third parties and developed the first injected EVA compounds in Peru.

2015
Developed the first color concentrates in pelletized presentation, at request.

2016
Started in the construction industry with the development of Massa DunDun.