Política SSOMA
Política del sistema de gestión integrado seguridad, salud ocupacional, medio ambiente y calidad.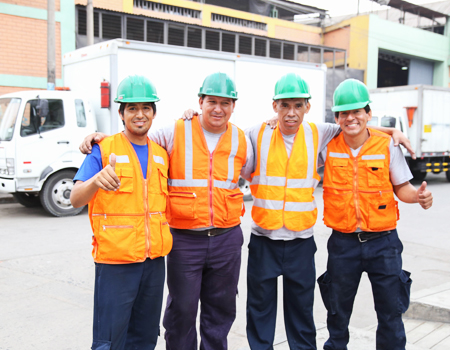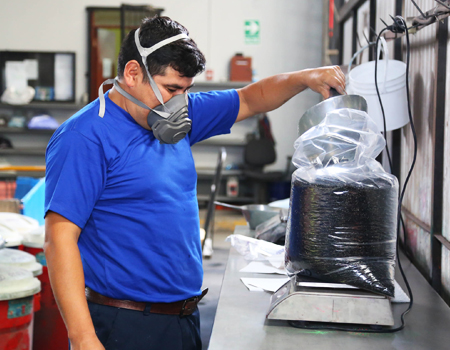 CONTE GROUP S.A.C. Our company specializes in the rubber industry. Besides, we have expanded our market into paints, plastics, polyurethanes, textile industry, among others. Our experience since 1976, lets us know exactly what are the requirements of our clients, to produce and market high quality products.
COMPLY WITH THE APPLICABLE LEGISLATION in our processes as well as with the other commitments voluntarily accepted and subscribed.
That our actions be measured by our results in the achievement of our objectives and goals. This Integrated Safety, Occupational Health, Environment and Quality Policy is communicated to all our colleagues, interested parties and it is made available to the general public.