Our Policy
CONTE GROUP is a company dedicated to the distribution and production of supplies for the Peruvian industry.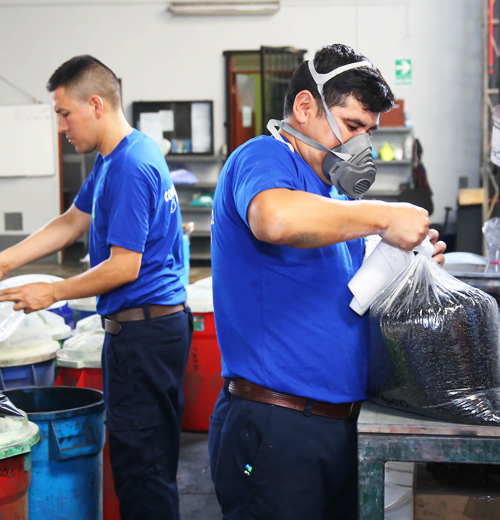 CONTE GROUP seeks technical solutions and supply with quality products to our clients. In addition to providing growth, development and training opportunities to our staff, in order to generate sustained value and growth. In this regard, our company is governed under the following principles:
Continuously improving our processes, seeking quality excellence in the products we offer to the market.
Promote a corporate teamwork culture, putting before the values ​​that represent us as a company.
Satisfy our clients' needs and obtain their recognition.
Comply with the regulatory provisions issued by the State.
Commit our suppliers to fulfill our objectives and policy.
This policy is understood and put into practice by everybody making up the CONTE GROUP SAC, being our behavior the most important thing for us.