Productos
Más de 40 años de experiencia nos permite ofrecerle con exactitud lo que su industria requiere para obtener productos de calidad.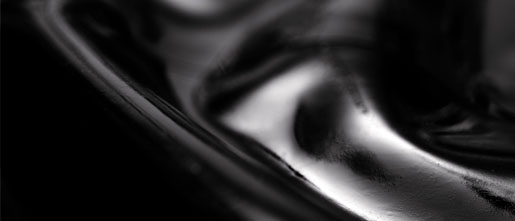 Rubber compounds ready to vulcanize for the manufacture, as from shoe oles up to high performance compounds for mining or industrial rollers, according to the required orders. All the compounds have quality certificates for the properties, issued by our laboratory.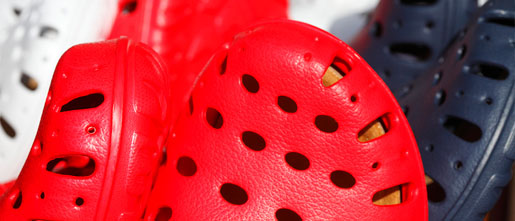 EVATEC, EVA compounds injected or spilled for the manufacture of shoe soles, sandals, mid-soles, toys, wheels, boots, tool handles, among others.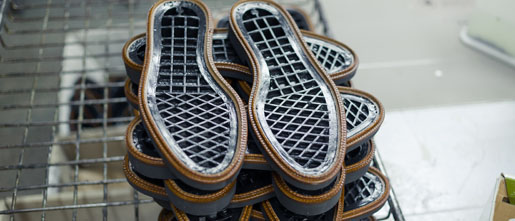 Adhesives, Thermoplastic rubbers SBS, Rubber Compounds, PU and PVC Synthetic Laminates, Thermoplastic Polyurethanes, EVA for injection, Textile Reinforcements, Toecaps, Heelpieces, Latex Foam.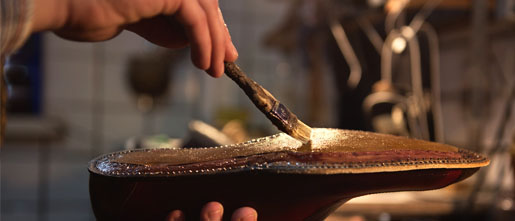 Adhesives for a variety of industries and substrates as rubber/metal, shoe reinforcement, automotive assembly, furniture and wood assemblies, mattress assembly, among other dozens of applications. Solvent, water based and hotmelts adhesives.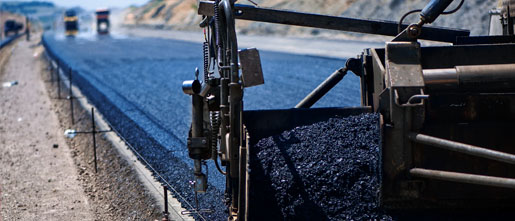 ADDITIVES FOR MODIFIED ASPHALTS
Elastomeric modifiers, natural and synthetic latex,thermoplastic rubbers, additives, refills, plasticizers.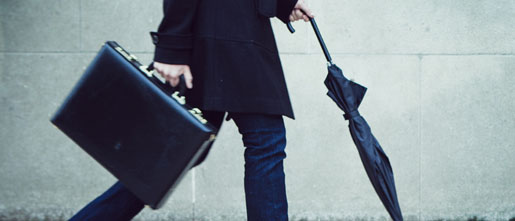 Synthetic laminates, commonly known as synthetic leather, as much of PVC as Polyurethane to purse manufacturing, shoes, furniture upholstery, automotive upholstery, table lining, among others.
Additives for Latex, Natural Latex, Pre-vulcanized latex, Synthetic Latex, Accelerators, Vulcanizers, Mineral Refills, Pigments.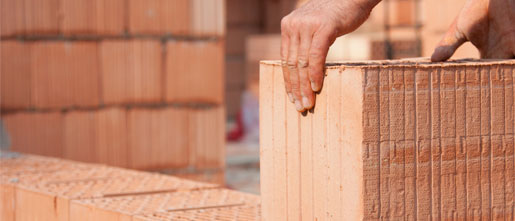 Special Adhesives, Mineral Refills. Realigning Systems based on Poly-urea and Poly-urethane, Ochre Pigments.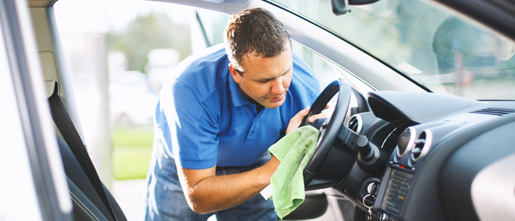 Silicone Oils, Naphthenic Oils, Paraffinic Oils, Aromatic Oils, Greases, Automotive and industrial oil bases.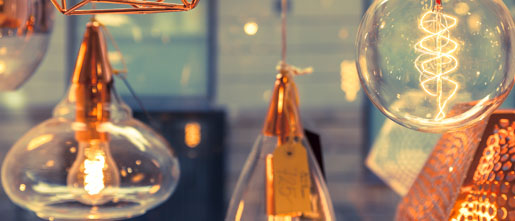 Anodized Aluminum for Lighting.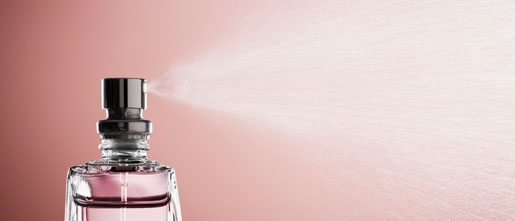 Special Fragrances, Cosmetic Pigments.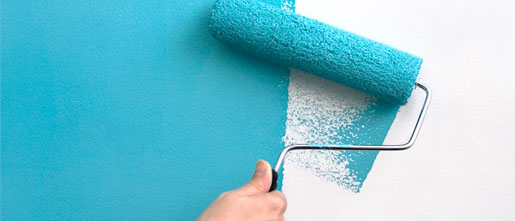 Pigment Dispersions, Metallic Pigments.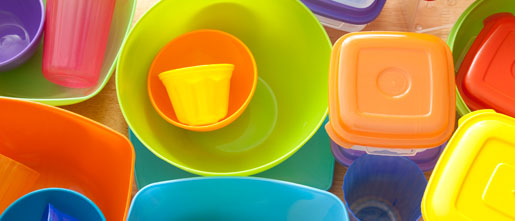 Silicone Oils, Moulding Silicones, RTV Polyurethanes, Latex.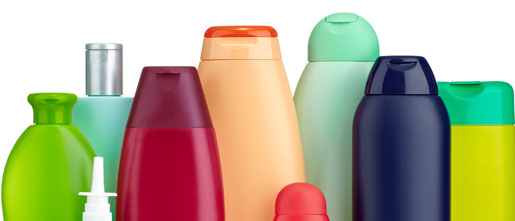 RTV Polyurethane, Polyurethane for pouring industrial parts or rollers, Polyurethane for shoe soles, Polyurethane Catalyzers, Polyurethane Mold releases.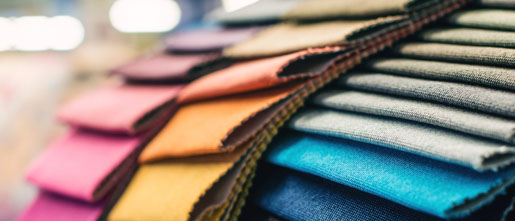 Adhesives, PU and PVC Synthetic Laminates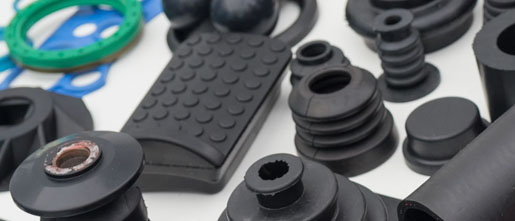 Accelerants, Stearic Acid, Rubber/Metal Adhesives, Silicone Rubber Additives, Latex Additives, Anti-reversal Agents, Adhesive Agents, Batch-Off Non-stick Antioxidants, StruktolR Process Aids, Insoluble Sulfurs, Soluble Sulfurs, Hypalon Rubber, High Styrene Rubber, Chloro-butyl Rubbers, Chloroprene Rubbers, EPDM Rubbers, Natural Rubbers, Nitrile Rubbers, Polybutadiene Rubbers, Polyisoprene Rubbers, Regenerated Rubbers, SBR Rubbers, Silicone Rubbers, Reticulation Co-agents, Deodorizers, Semi-Permanent release agents, Sulfur Donor, Chemical Sponges, Zinc Stearate, Struktol Homogenizers, Nitrile Latex, Natural Latex, Pre-vulcanized Latex, Smoke Black, Solid Paraffin, Peptizers, Peroxides, Aromatic Plasticizers, Special Plasticizers, Naphtenic Plasticizers, Solid Plasticizers, Adhesion Promoters, UV Protectors, Silanes.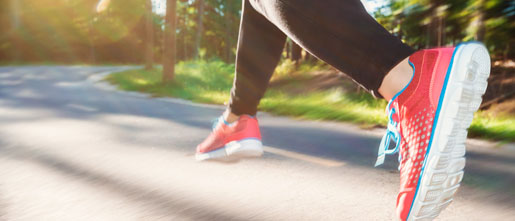 Silicone Oils, Stearic Acid, Flow Additives, Process Additives, Plastic/Wood Additives, Anti-statics, Antifog, Antioxidants, Plastic Process aids, Reinforcing Loads, Nitrile Rubbers, Polyisobutylene Rubbers, Thermoplastic Rubbers TPE, Thermoplastic Rubbers TPV, Polyethylene Waxes, Pigments, Deodorizers, Titanium Dioxides, Dispersants, Pigment Dispersers, Physical Sponges, Barium Cadmium Stabilizers, Barium Zinc Stabilizers, Calcium Zinc Stabilizers, Zinc Stearate, Special Fragrances, Masterbatch Color for PET, Masterbatch Color for Polyolefins, Impact Modifiers, Viscosity Modifiers, Iron Oxides, Black Pigments, Cadmium Pigments, Cobalt Pigments, Chrome Pigments, Molybdate Pigments, Fluorescent Pigments, Metalized Pigments, Mother-of-pearl Pigments, Organic Pigments, Litmus Pigments, Ultramar Pigments, Plasticizers, UV Protectors.