Servicios Logísticos
Conte Group SAC apoya la labor de abastecimiento de sus clientes consolidando sus requerimientos, cuente con un socio comercial confiable.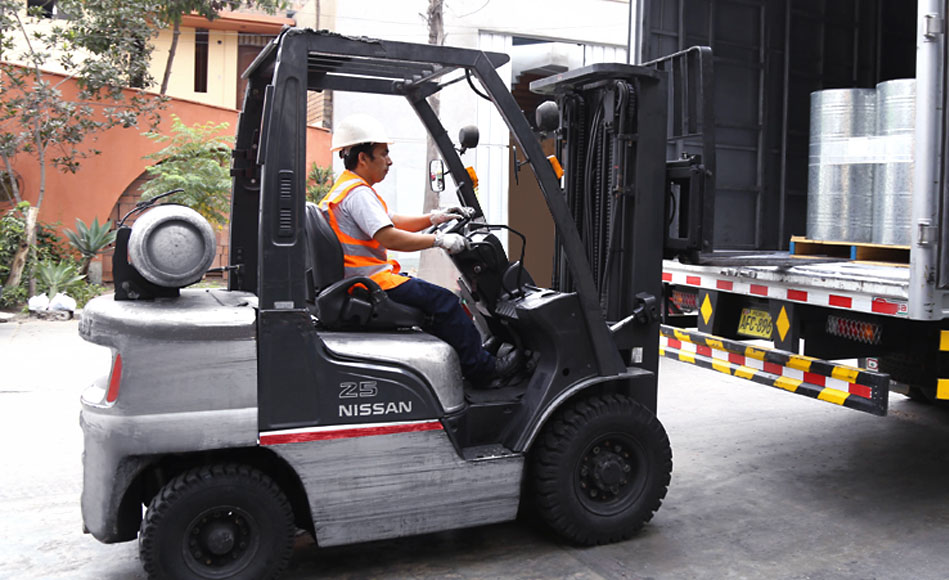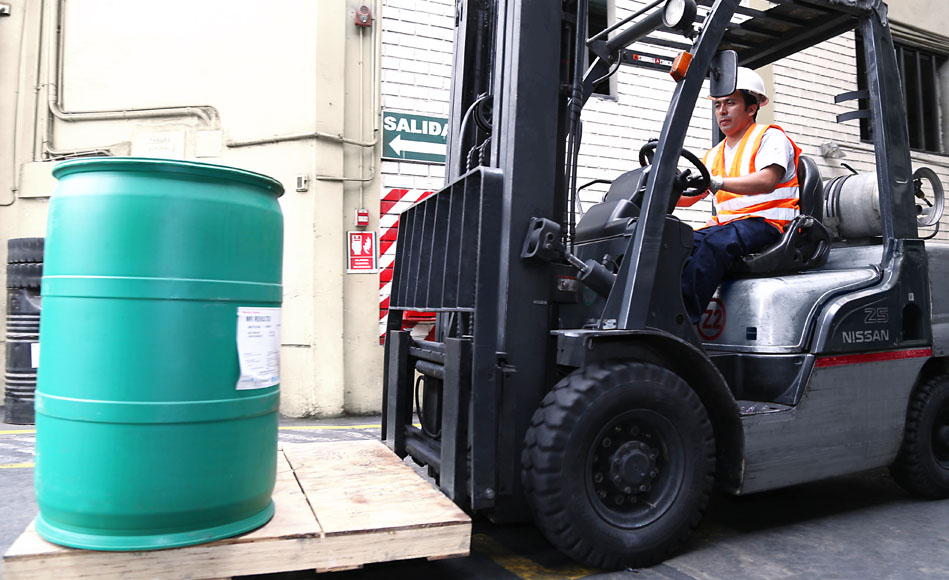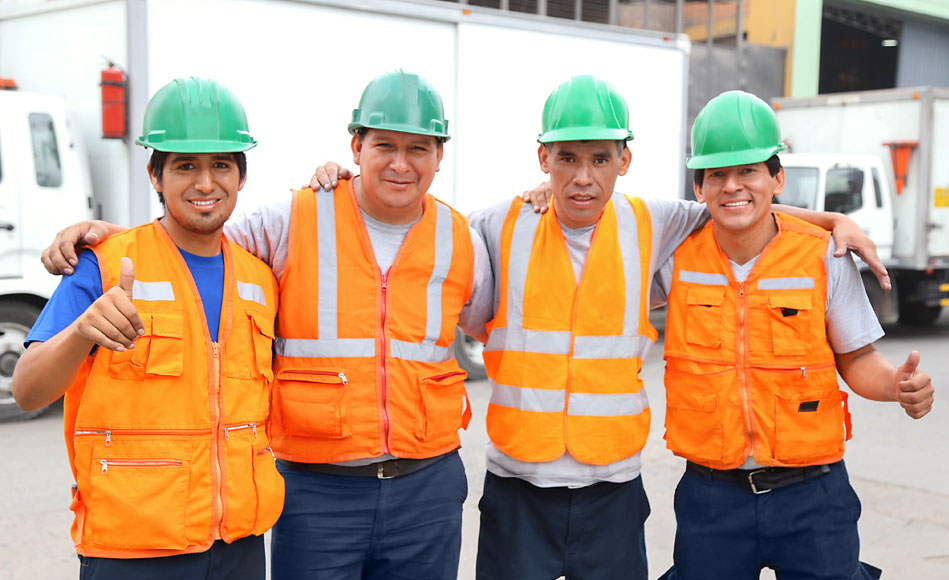 Dispatch to your Premises
Our own fleet of trucks and an efficient logistics department will service and dispatch your orders to your premises. Appropriate equipment for containers loading and unloading, will ensure the correct handling of materials, so that they will reach our customers in optimum conditions
Machinery is operated by trained personnel. Our main warehouse is located in Ate, department of Lima.
Equipment and infrastructure at the service of the Peruvian industry.
Our operators and machinery are at your service to achieve delivery of your orders at the required time. We have large warehouses strategically located in Lima. We consolidate mixed loads to South American countries.
Come into contact with us!