The Company
Our Company started to operate in 1976. Since then, we have been focused on becoming the main source of raw materials for the local industries in Peru.
CONTE GROUP is dedicated to the distribution of supplies for the Peruvian industry.
Rubber industry is our specialty, maintaining a market share of 70%. However, over the years we have expanded our markets in paints, plastics, polyurethane, textile industry, as well as other industries.

Conte Group is made up by a group of international companies operating in different countries, in businesses such as rubber trees planting and production of natural rubber, international trade, rubber compounds mix, among others. Our experience since 1976 allows us to exactly know what your requirements are to produce high quality products.

1976
Hebert Tejada and Sofia Ito founded Contegroup, starting the business with production of inks, plastisoles and glues for rubber and PVC.

1978
Started marketing raw materials for the rubber industry.

1979
Pigments development in powder and pastes, at client's requirement.

1980
Incorporated marketing of supplies and additives for PVC and Polyurethane.

1985
3000 formulas available in a pigments database, at client's requirement.

1990
Started representing the worldwide largest rubber additives' producer, the Struktol´s representation.

2005
Development of pre-dispersed pigment concentrates in tablets.

2008
Introduction to the market of industrial and automotive lubricants, process oils and greases.

2011
Incorporation of Procaesa, the largest natural rubber processor in Ecuador, as part of the Conte Group.

2014
Started with the rubber compound mixing plant for third parties and the first injected EVA compounds are developed in Peru.

2015
The first pigment concentrates are developed, by client's request, in pelletized presentation.

2016
Started marketing in the construction industry, with the development of Massa DunDun.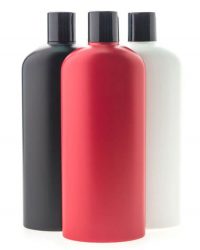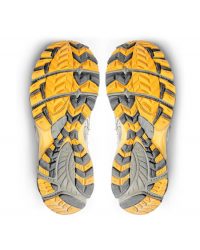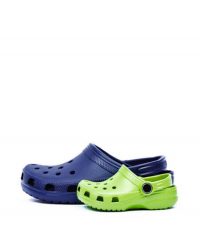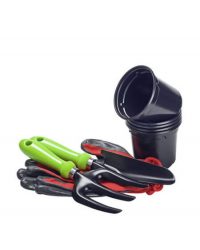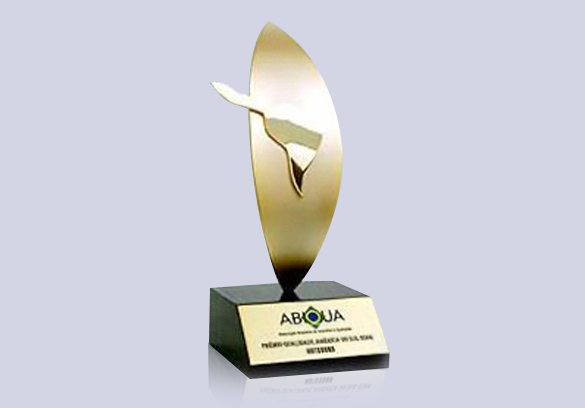 Winners of the ''ABIQUA'' award, granted us in recognition of the business quality among the main South American companies. Recognizing our productivity and competitiveness in the industry.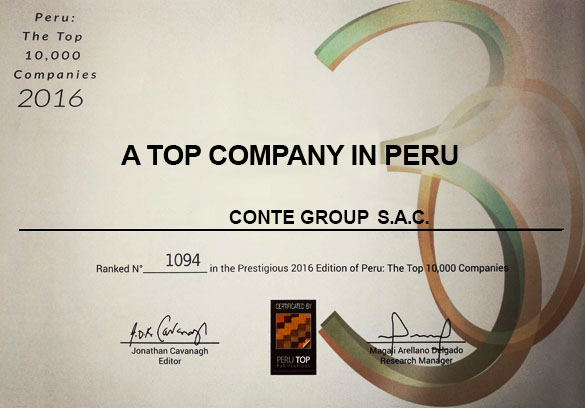 Thanks to the intense work of our colleagues and the clear objectives of our management, we have been positioned as the Company number 1094 among the top companies in Peru.
The Peruvian Company of the Year
For several consecutive years we have been awarded as "The Peruvian Company of the Year". Our leadership has been recognized over the years as one of the best companies.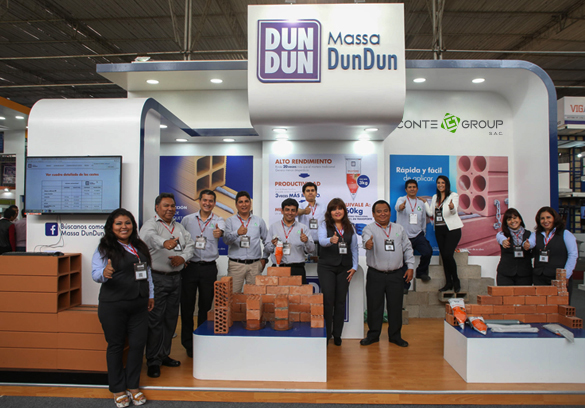 We are always in the search of new businesses and clients. We participated in various fairs, trainings and conferences of the most prestigious institutions in different industry areas.
m2 in the Lima and province warehouses.
clients are serviced per week