Laboratory Service
Our laboratory with the latest technological instruments is at your service to carry out different tests.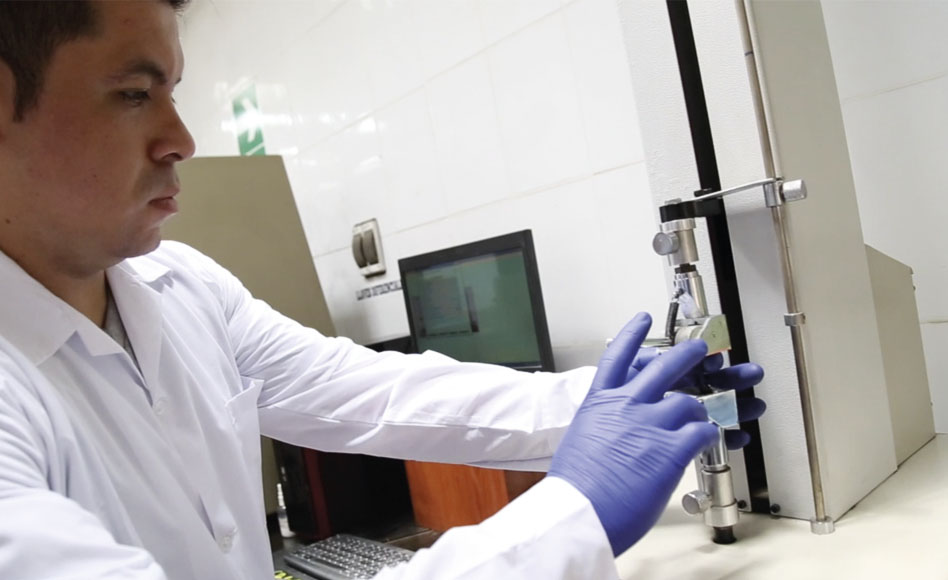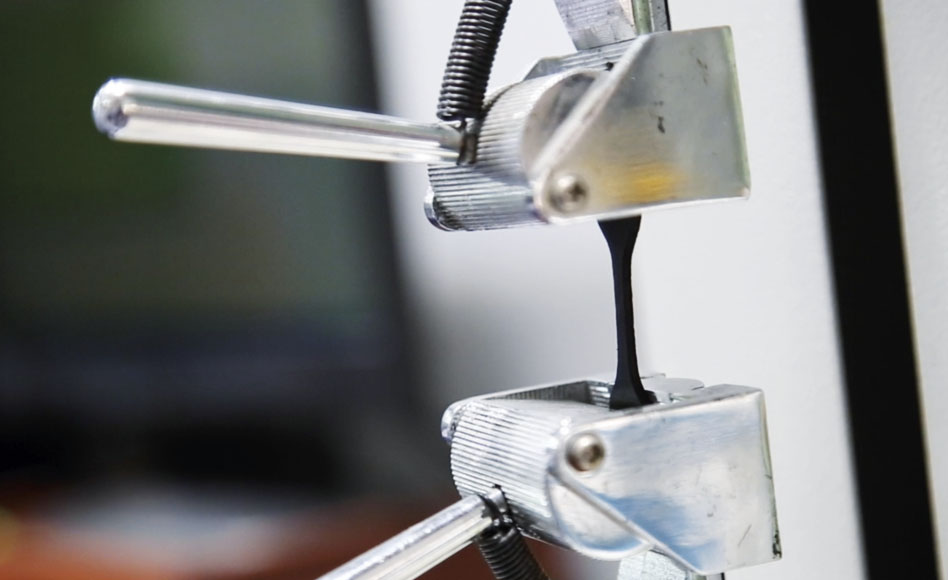 The dynamometer is a laboratory instrument that measures elongation, resistance to wear, resistance to traction, enlarging modules of 100% and 300% to different rubber compounds for quality control and new compound designs.
More than 40 years of experience in the area with a clear objective: the success of your company.
Various controls assisted with rheometers, dynamometers, abrasion meters, hardness testers, calipers, injectors, mill/calender, and spectro-photometers guarantees the quality of our products.