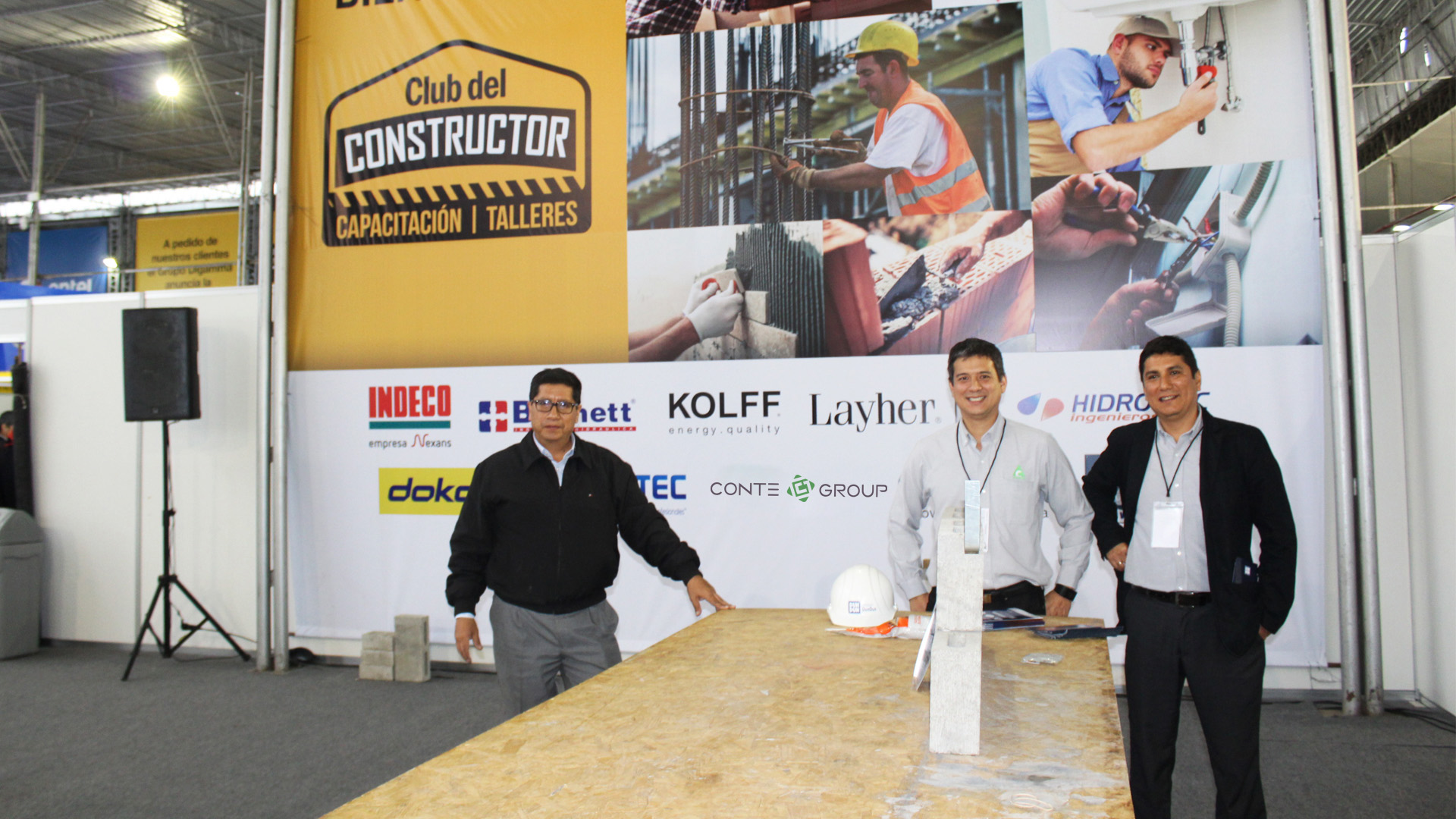 Massa DunDun: The Construction Future at Expo Arcon 2017
From July 5 to 8, 2017, Massa DunDun was presented at the prestigious Expo Arcon 2017 construction fair, managing to interact with engineers, architects, technicians and construction masters.
The DunDun Team, made up by construction specialists appreciate your visit, since altogether can provide new solutions on non-conventional construction and innovations within the Peruvian construction area. CONTE GROUP representative of the brand in Peru.
More information at: www.contegroup/massadundunperu