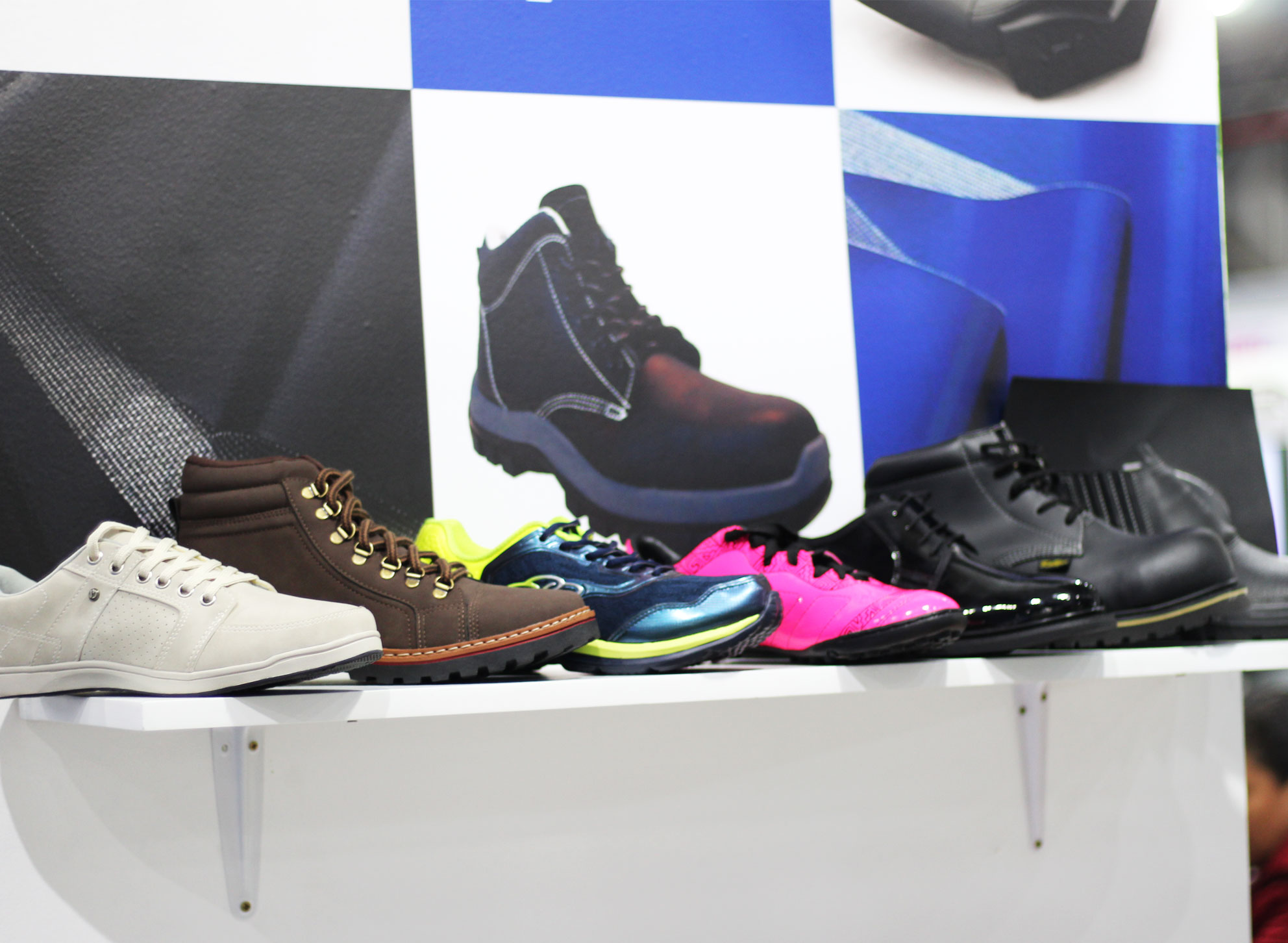 Expo Detalles 2018 – Our quality supplies for the footwear industry were shown
International Fair Expo Detalles 2018 from August 01 to 03, where CONTE GROUP presented innovation raw materials and technology for the footwear industry in Peru.
This international fair, drew not only national buyers, but also those coming from abroad. It was, undoubtedly, the best way to do excellent businesses and consolidate partnerships with national and international companies, negotiating and getting to know new products and suppliers. CONTE GROUP displayed and showed all the raw materials supplied for the footwear industry.
Glues and auxiliaries, toecaps and buttresses, synthetic laminates for upper shoes and linings, rubber compound and EVA for soles, among other products.
Machinery display and production area.
Personalized technical assistance and monitoring at workshops and companies at national scope.
Evatec catalogue for sports shoe soles.