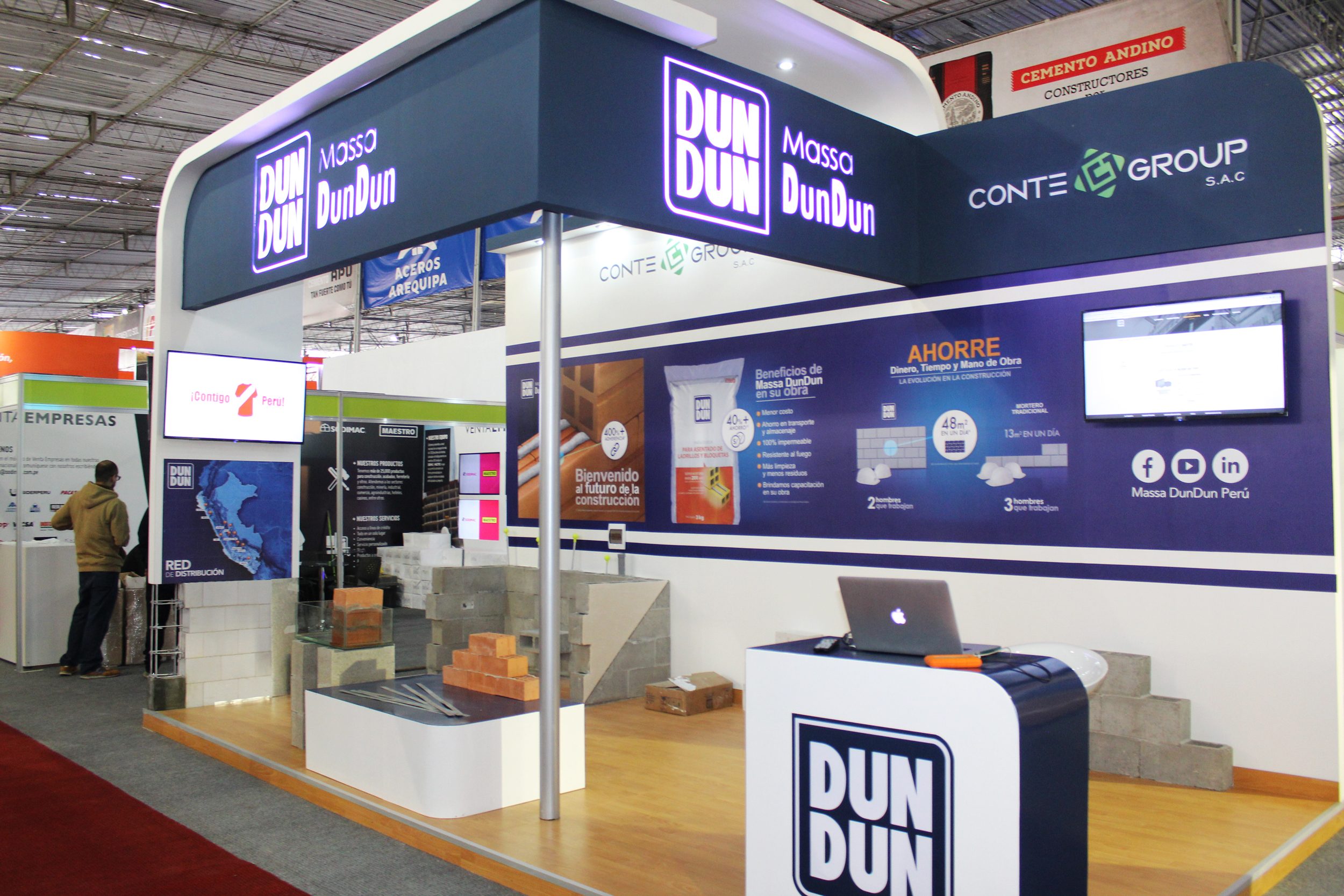 Massa DunDun® participated in the most important Construction Fair: Excon 2017
Welcome to Massa DunDun® construction future
Welcome to Massa DunDun® construction future, participated in Excon 2017 from October 10 to 14.
This fair is one of the main Latin America scenarios for the construction sector's projection and growth in our country.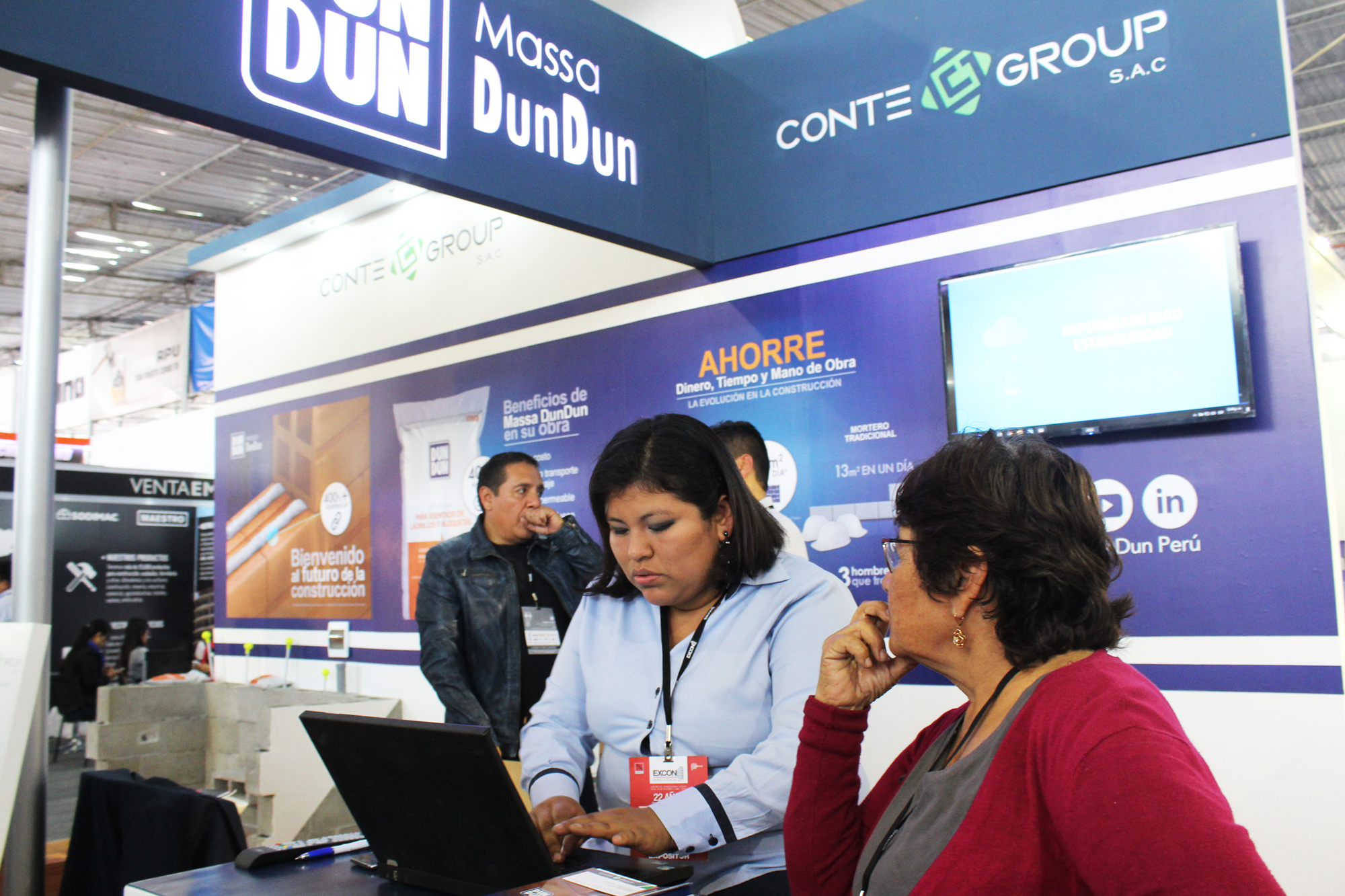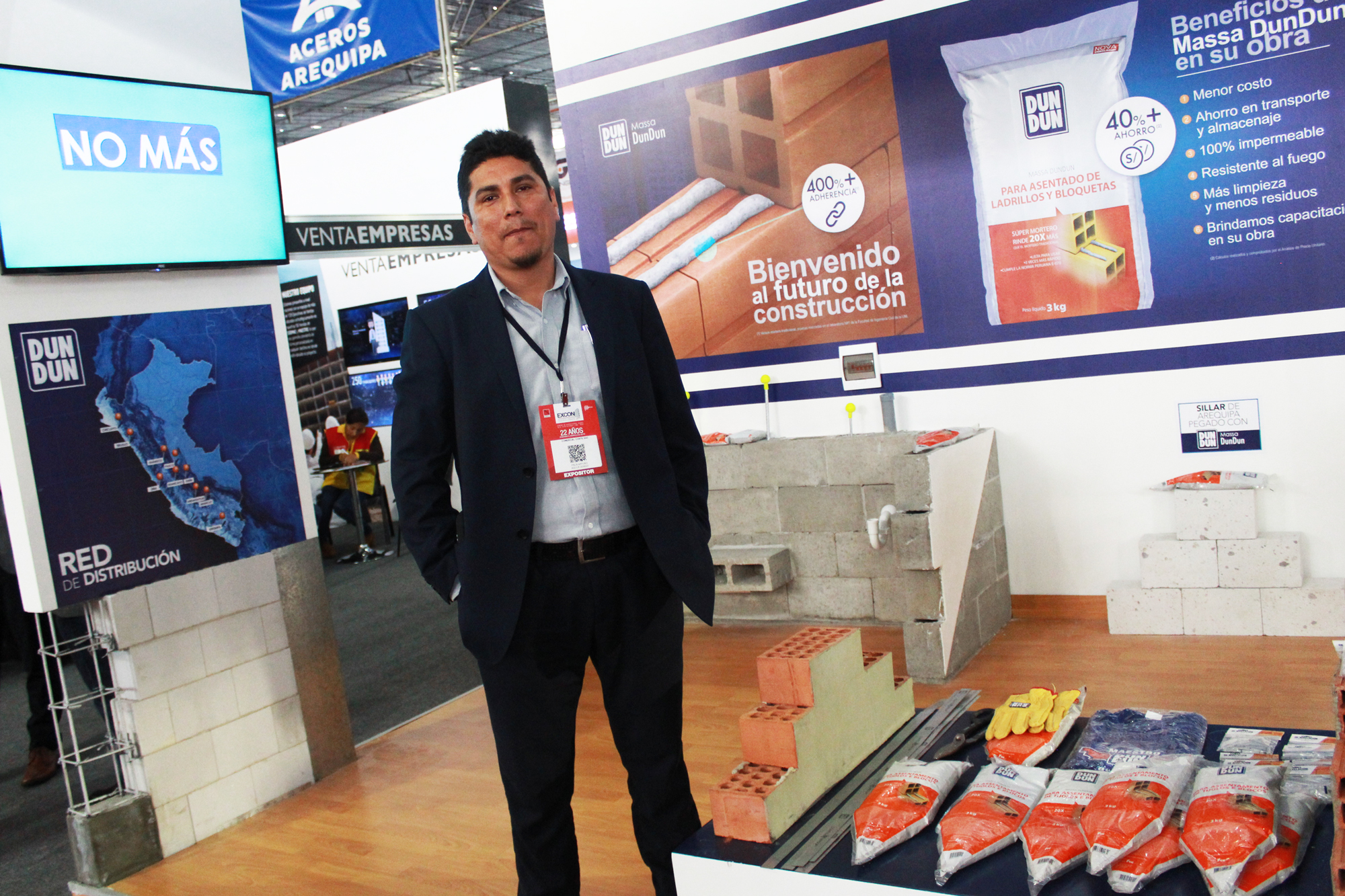 Massa DunDun® represents the evolution in wall construction, to bond the bricks and blocks. Our CONTE GROUP's experts are as usual at our clients' service all year round and at all levels, both at our headquarters or in your own work sites.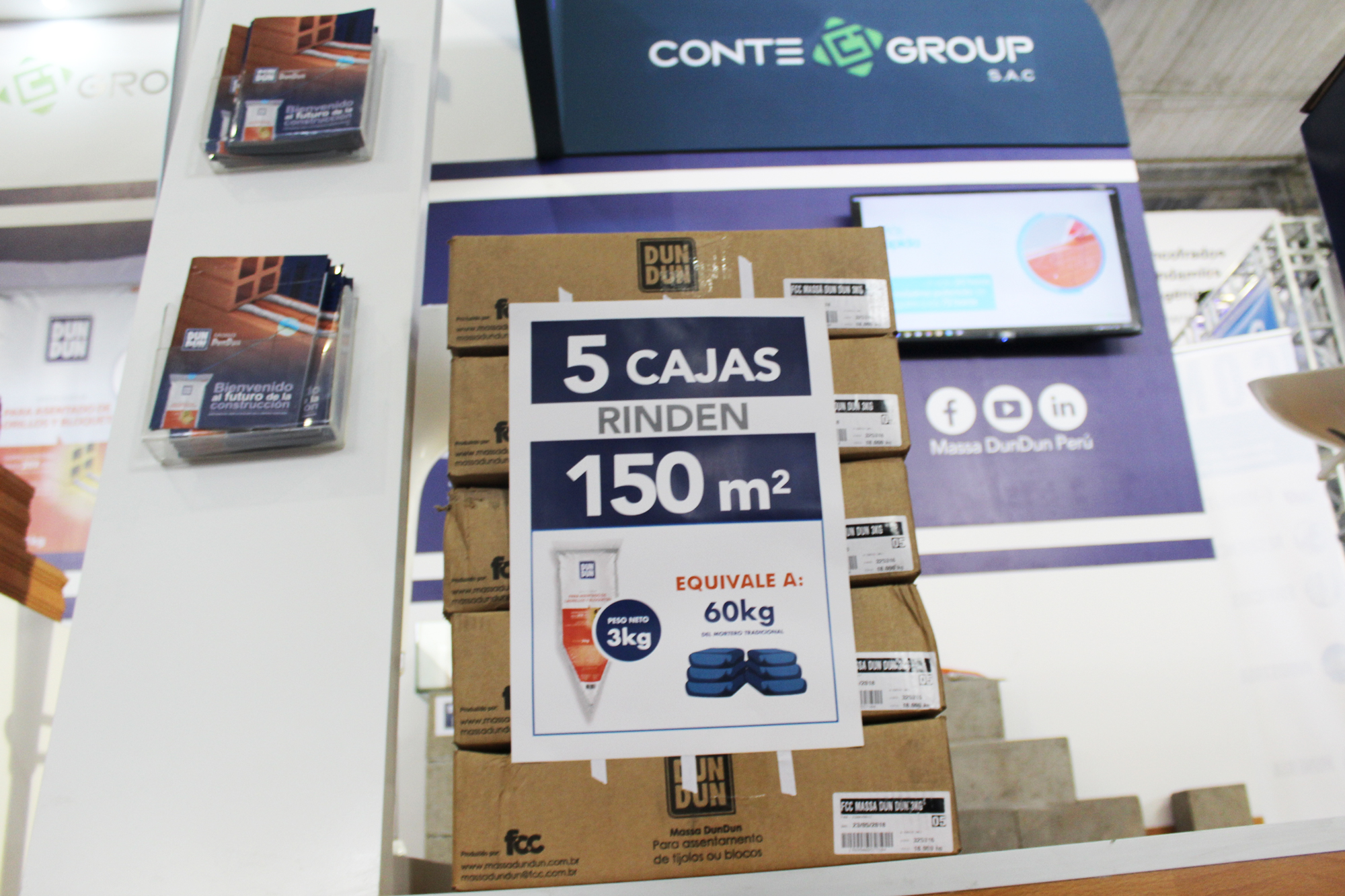 With a sachet of 3 kg. you can build a 3m2 cement blocks wall.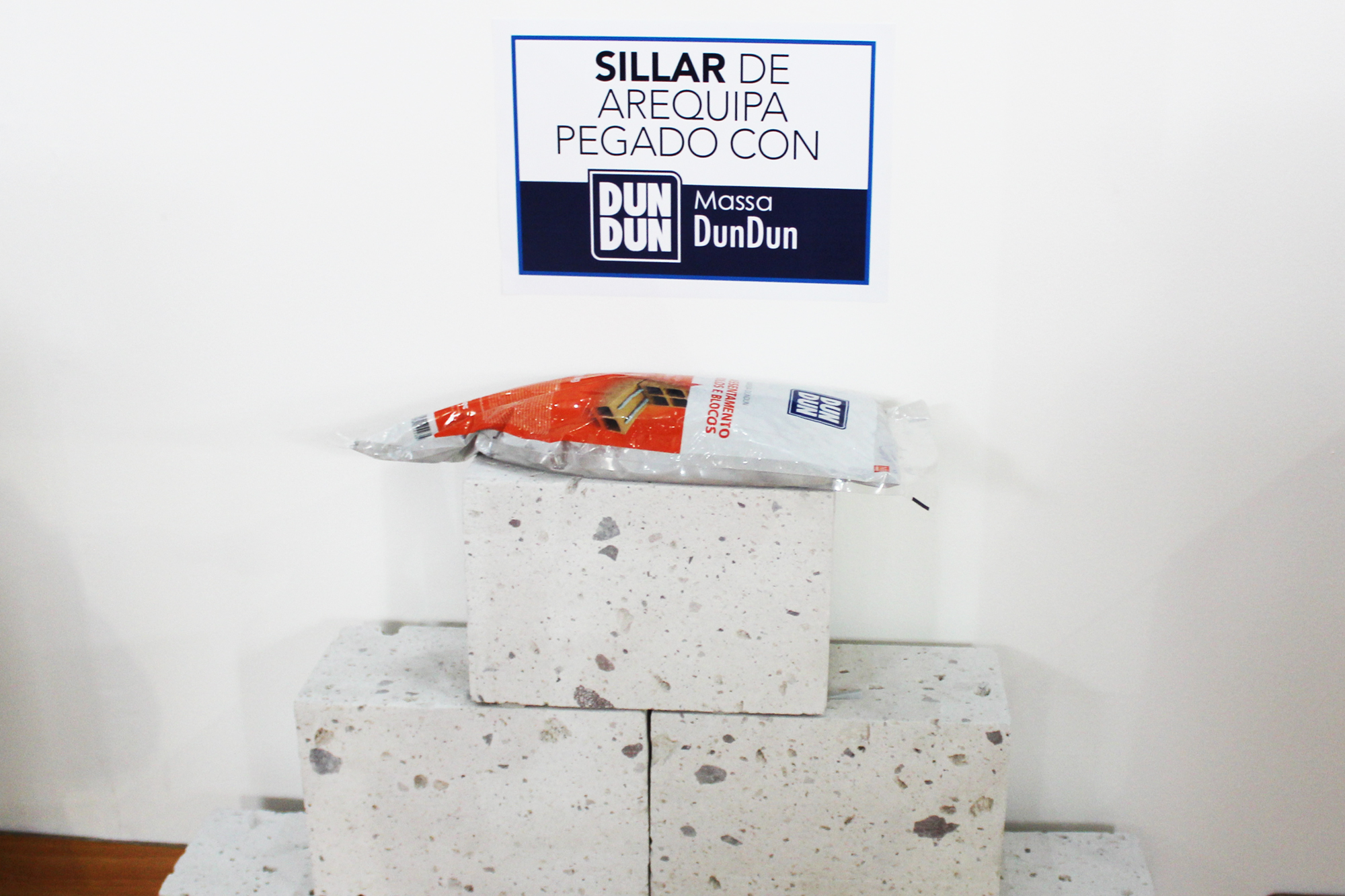 You can build Arequipa ashlar brick walls using Massa DunDun®.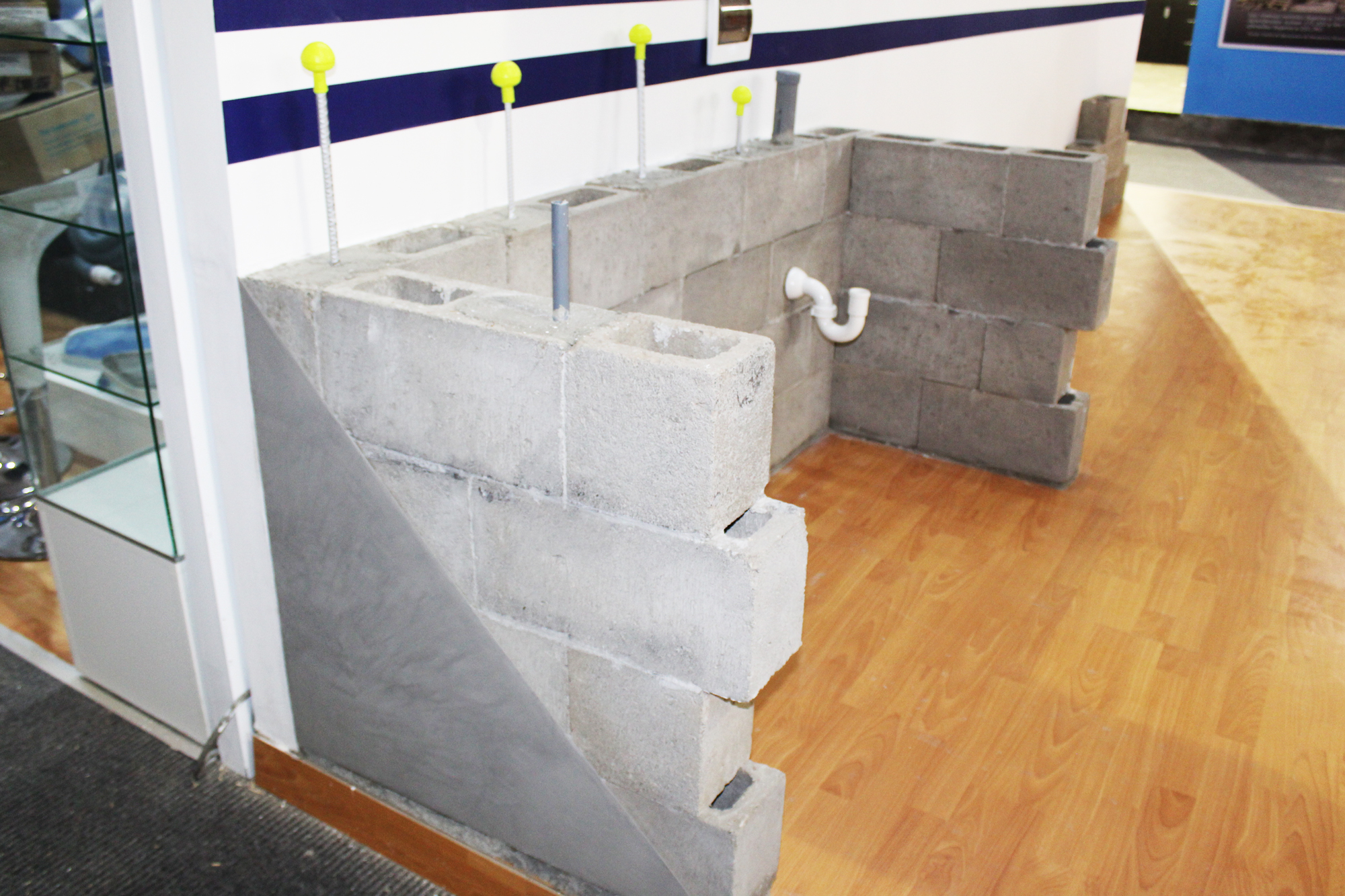 On a well-planned construction work, you will no longer need to cut your walls for the sanitary or electrical installations.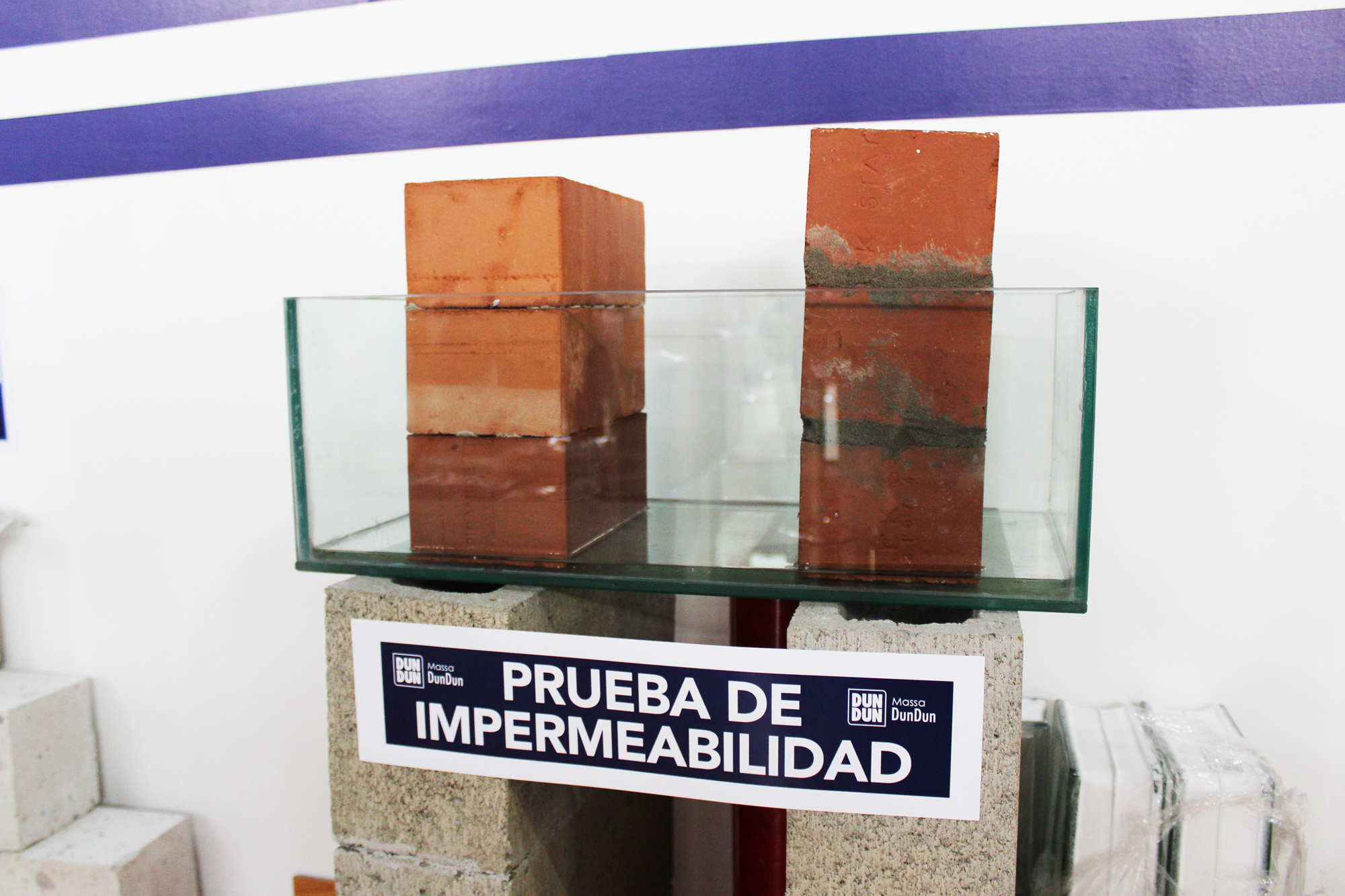 Impermeability is another benefit from using Massa DunDun®. Also, since you do not need to wet the brick, you will no longer activate the salts, which will prevent from efflorescence.
Experience the Excon 2017 fair at: https://www.youtube.com/watch?v=Uc0JD86sLUE