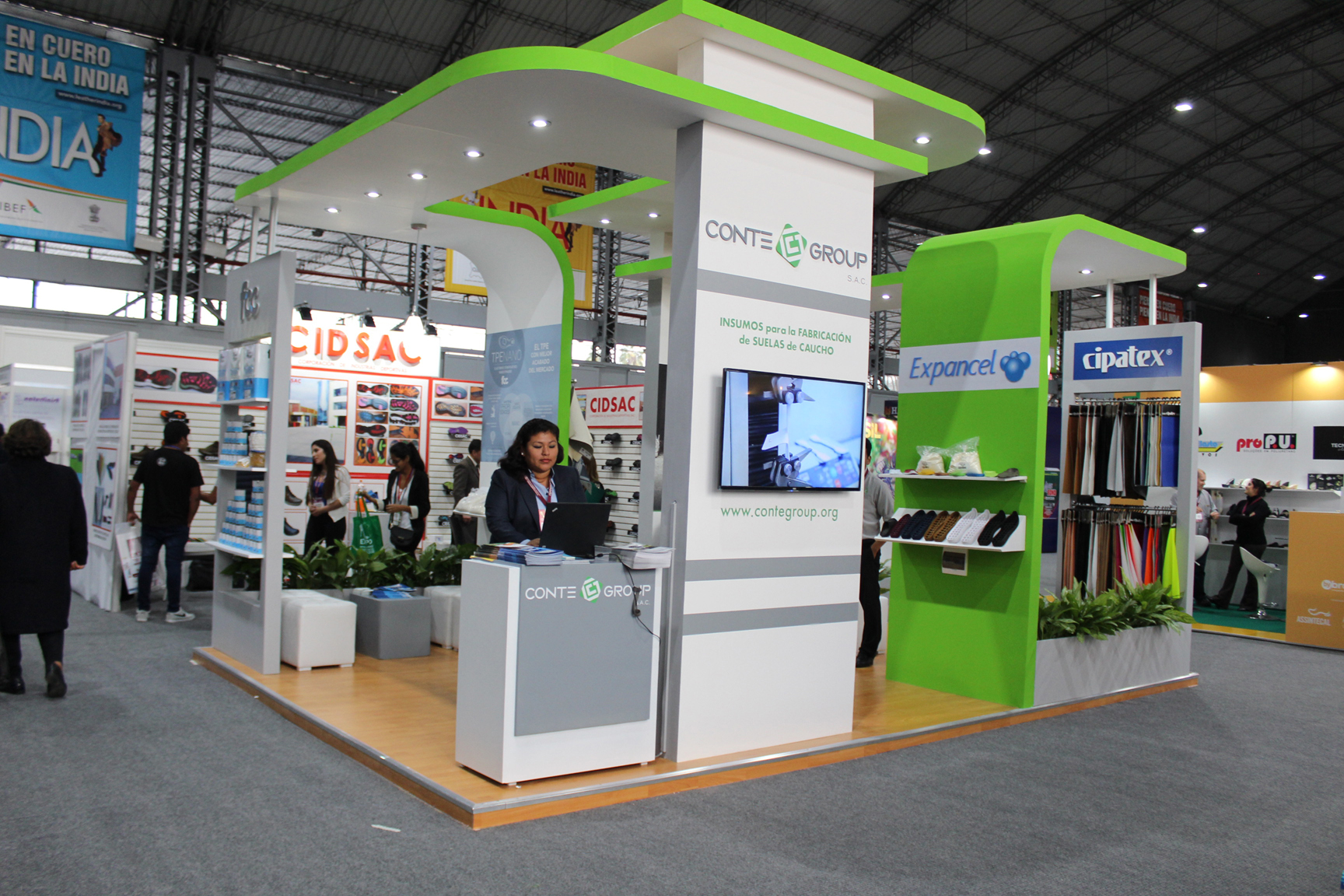 CONTE GROUP is at the service of the footwear industry
CONTE GROUP is a transnational Holding that operates in various businesses within the footwear sector. We develop and produce rubber and EVA compounds for injection, as well as involved in supplies and chemical products trading operations.
CONTE GROUP also markets all types of footwear assembly, such as: adhesives, toe caps and thermoplastic buttresses, mid-linings and 'cambre' fabrics, among others.
CONTE GROUP is the local representative for major international footwear brands such as: FCC, CIPATEX, JCLASS, among others, thus, guaranteeing the highest quality standards of its products.
CONTE GROUP has been in constant innovation over the years, gradually expanding its products portfolio, to even supply other industries and sectors such as, paints, plastics, textiles, mining, automobile industry, etc.