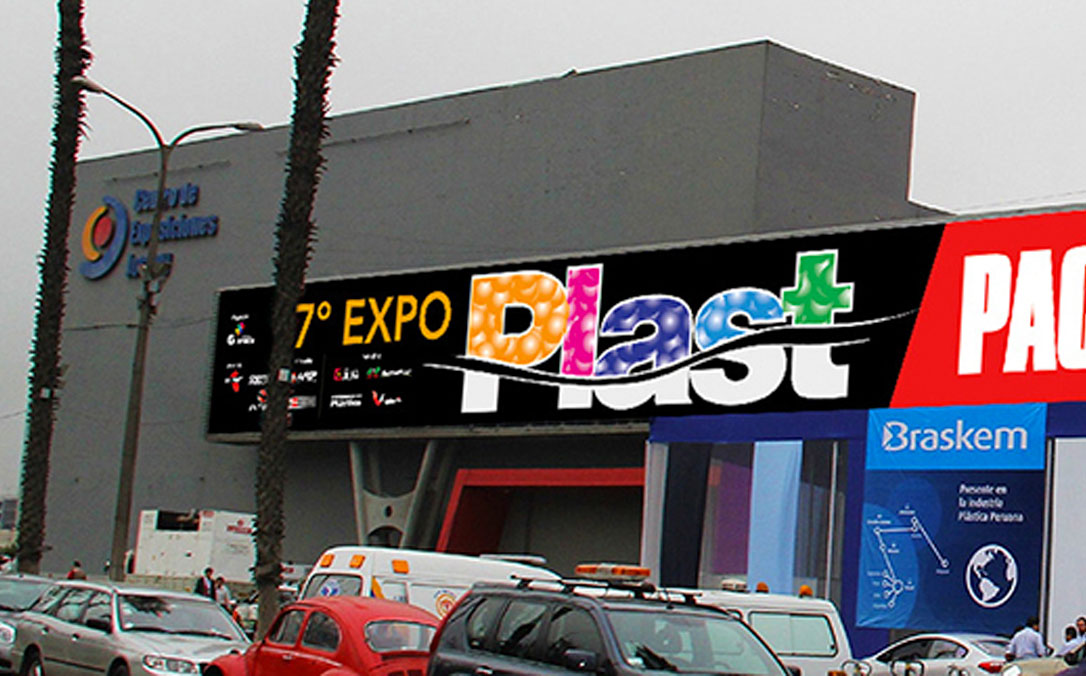 Expoplast 2016 – The most important Plastics Industry Fair
Expoplast 2016 – Plastics and Related Industry Fair
Place: Centro de Exposiciones Jockey – Hipódromo de Monterrico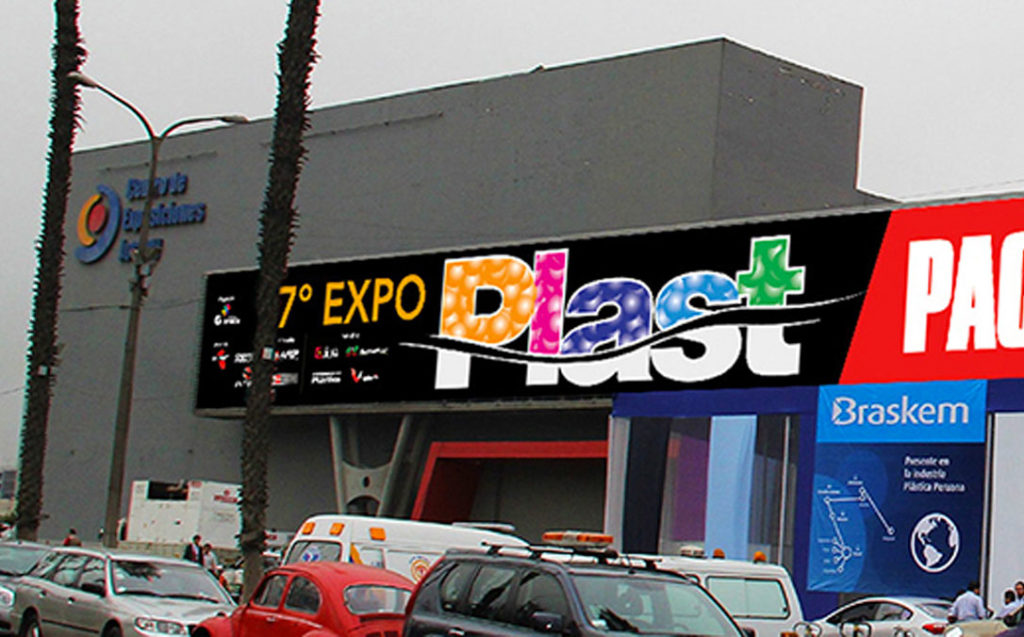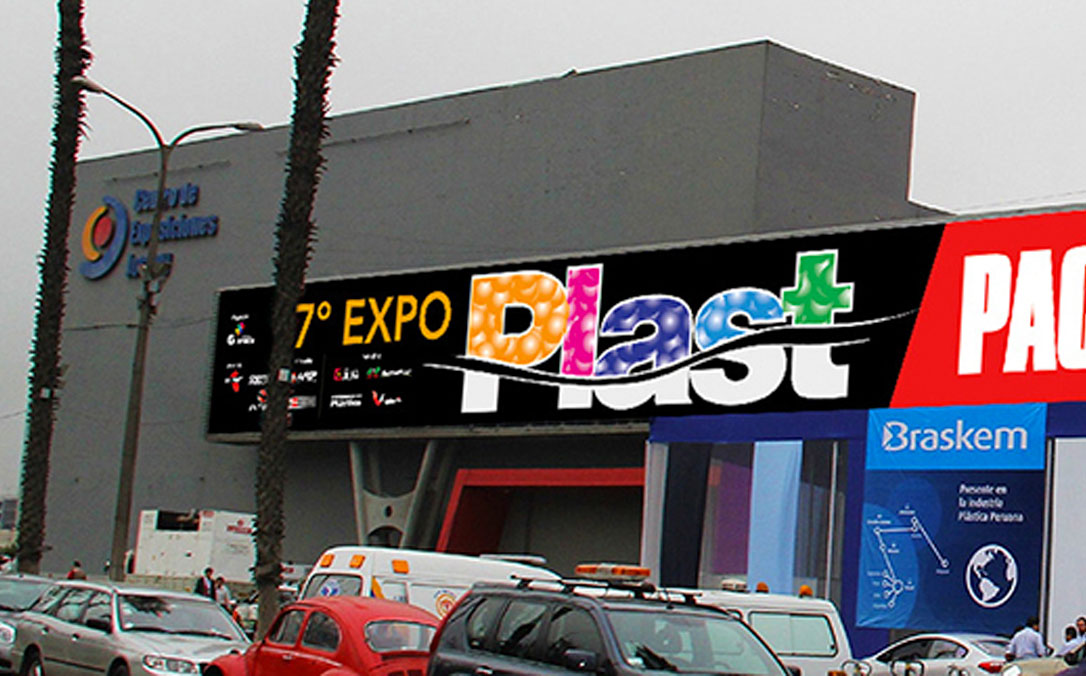 CONTE GROUP Sac participated in the Expoplast Fair. This is the gateway to the plastics and related industry in Peru, being one of the most developed economies in Latin America. Established 12 years ago, this is one of the most important fairs in Southern Pacific and Latin America. Every two years this event gathers more than 15,000 national and international visitors, mainly from the neighboring countries.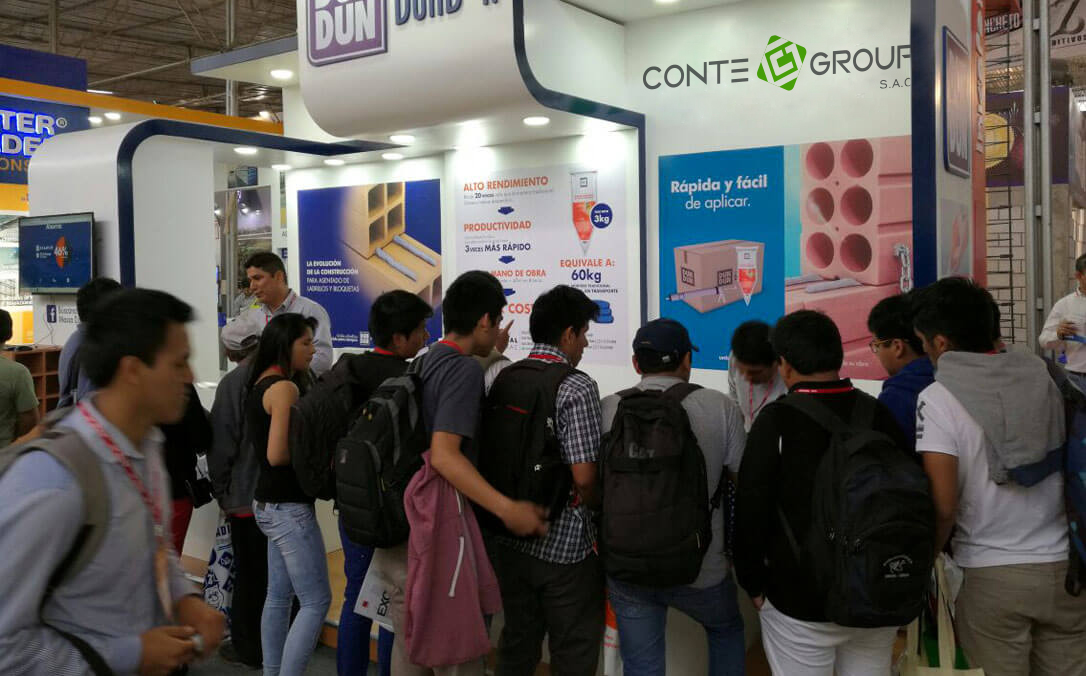 Our technicians shared their experiences with the visitors at our renovated stand. Information was provided on products such as: stabilizers, plasticizers, colorants, organic and inorganic pigments, masterbatch, process additives (UV, antioxidants, dispersants, lubricants, release agents, other additives), Asaclean purge additive, synthetic leather textiles.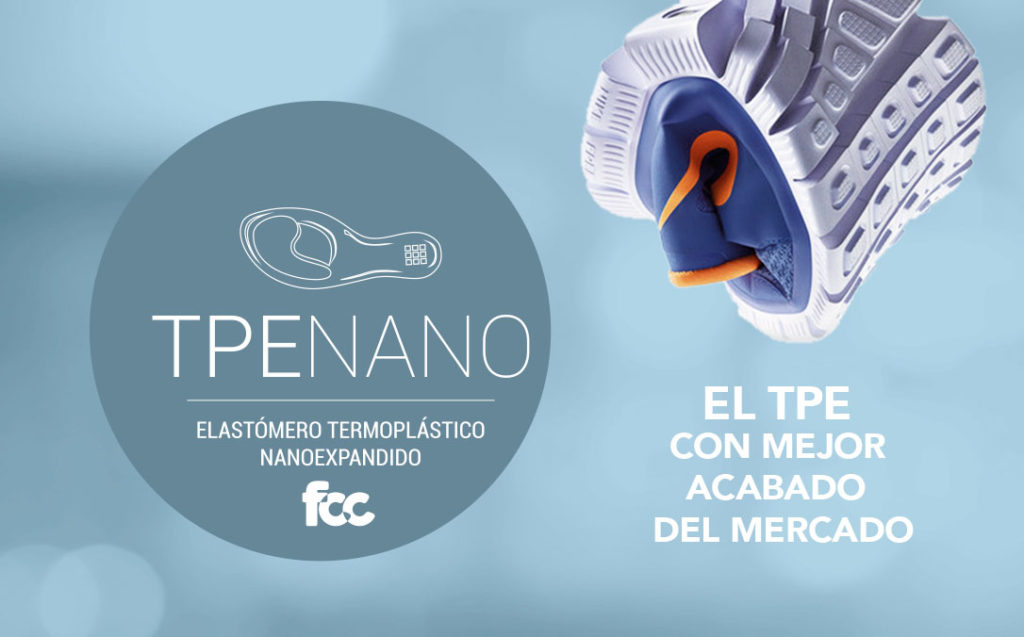 TPENANO (TPE) – We introduced the best finished TPE in the market. Through handling the nano cells, invisible to simple sight, our researchers have developed a stable nano-expanded thermoplastic elastomer, producing a lighter footwear with more product per kg.
Equipment Versatility:
– Conventional and rotary injectors.
– The useful life of the plasticization set.
– Any screw diameter/plastic coating set
Propertiess:
– Better grip.
– Lower DIN abrasion (5N and 10N).
– Better finish.
– Heavy metals and phthalates free.
– Allows reuse.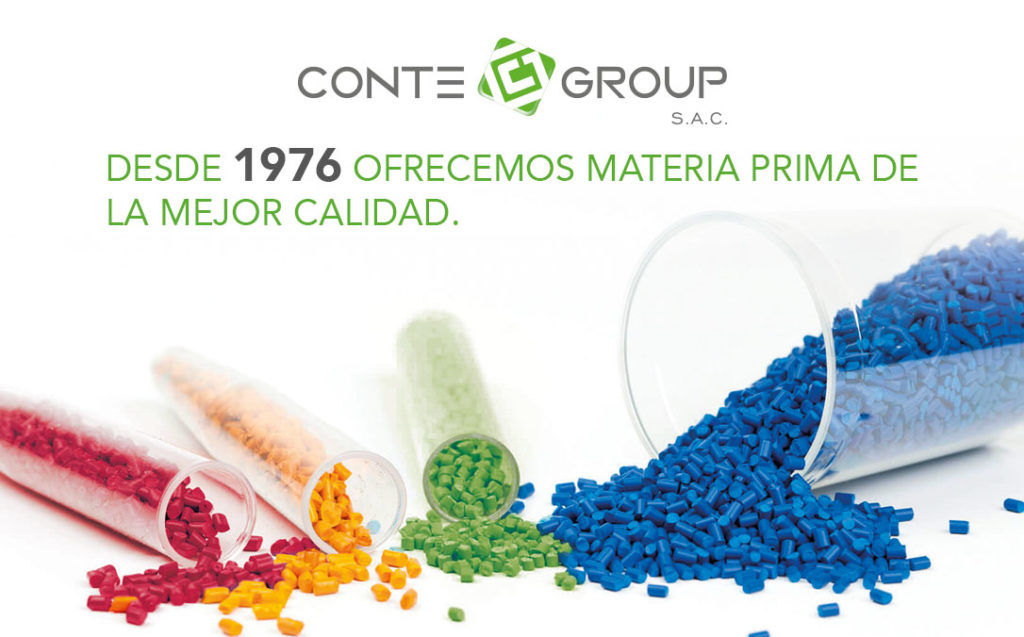 We also introduced new MASTERBATCH. Color Concentrates; the nature colors in your products. Quality supplies to ensure your products competitiveness. Competitive prices and higher performance. Available colors: Blue, Red, Yellow and Green.